Overview
In honour of the late Hon. Oliver F. Clarke, OJ, the JN Group, through the JN Foundation, is pleased to offer a deserving Jamaican student an opportunity to pursue post-graduate studies.
Three (3) Jamaicans will benefit from the great legacy of the Honourable Oliver Clarke, as the scholarship will cover up to J$2m of fees to complete selected programmes.
One recipient will be selected each year for the next three years.
Applicants must:
Have an active relationship with a company in the JN Group for at least one year – i.e. a member/customer/client of JN Bank/JN Fund Managers /JN General Insurance/JN Life Insurance Company/JN Small Business Loans/Jamaica Automobile Association/JN Money/JN Cayman
Be Jamaican by birth or nationality
Be enrolled in or have been accepted to study at the graduate/post-graduate level in Governance, Leadership or Public Administration. If already enrolled, the applicant must have a minimum GPA of 3.0
Consent in writing his/her willingness to work in Jamaica for a period of no less than three years after completion of study and be willing to carry out a community service project
Preferably not a recipient of any other scholarships during the academic period
Once notified, respond within seven days to accept or reject the scholarship and its terms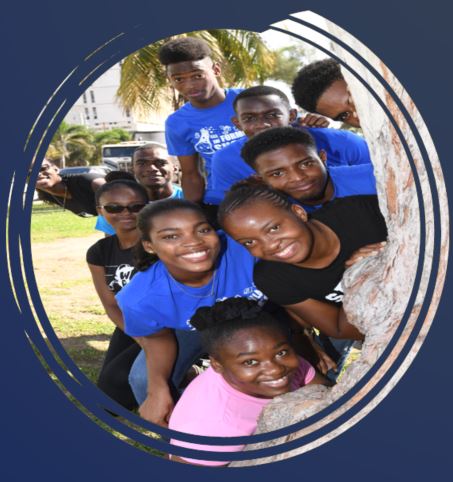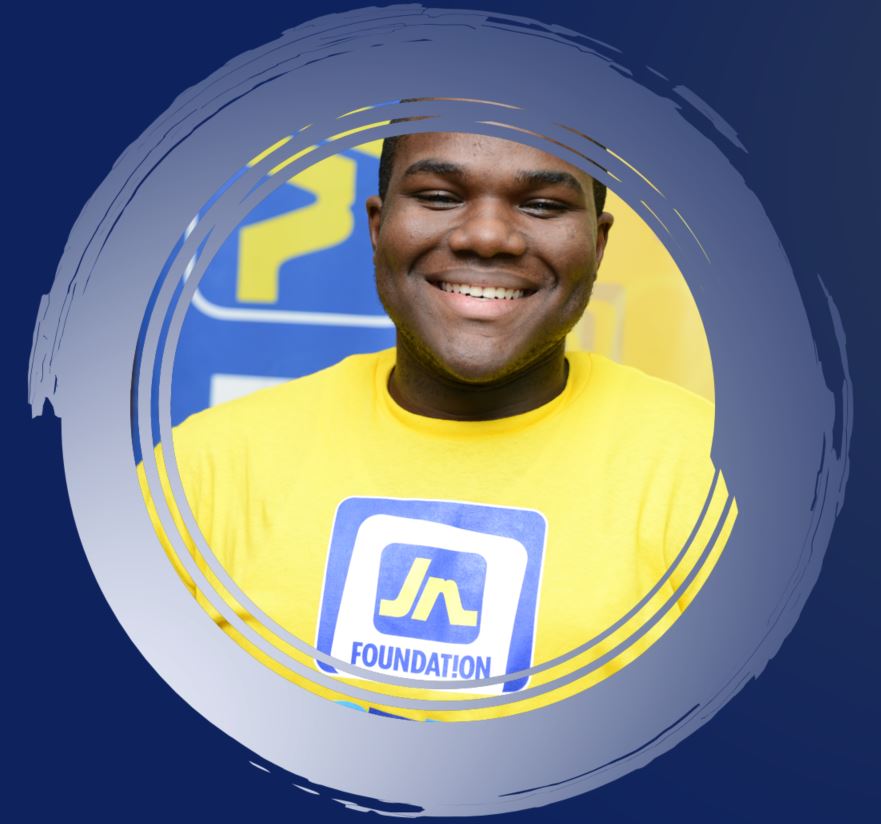 Selection Process
A JN Group selection panel will award the scholarship to the applicant who best satisfies the selection criteria.
All decisions by the JN Group selection panel are final.
Application window opens: October 20, 2021
Application window closes: November 6, 2021
Only shortlisted applicants will be notified.
Shortlisted applicants will be interviewed by members of the JN Group selection panel
The JN Group selection panel will convene thereafter and agree on the recipient of the scholarship.
The JN Foundation will notify the applicant of his/her selection.