Serving our members and communities - visit our career resource website
Learn More
Online budgeting tools - visit our financial literacy page.
Learn More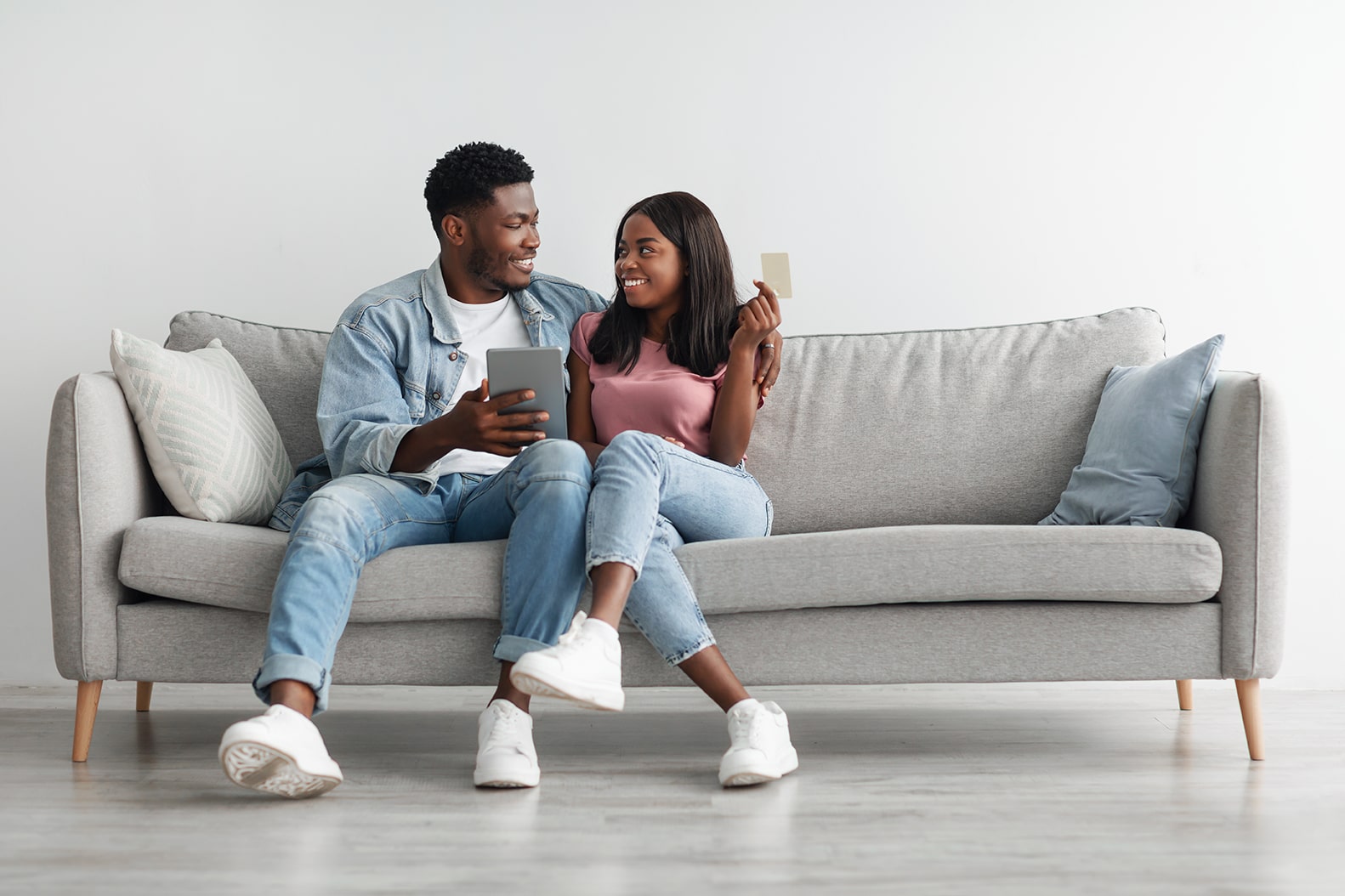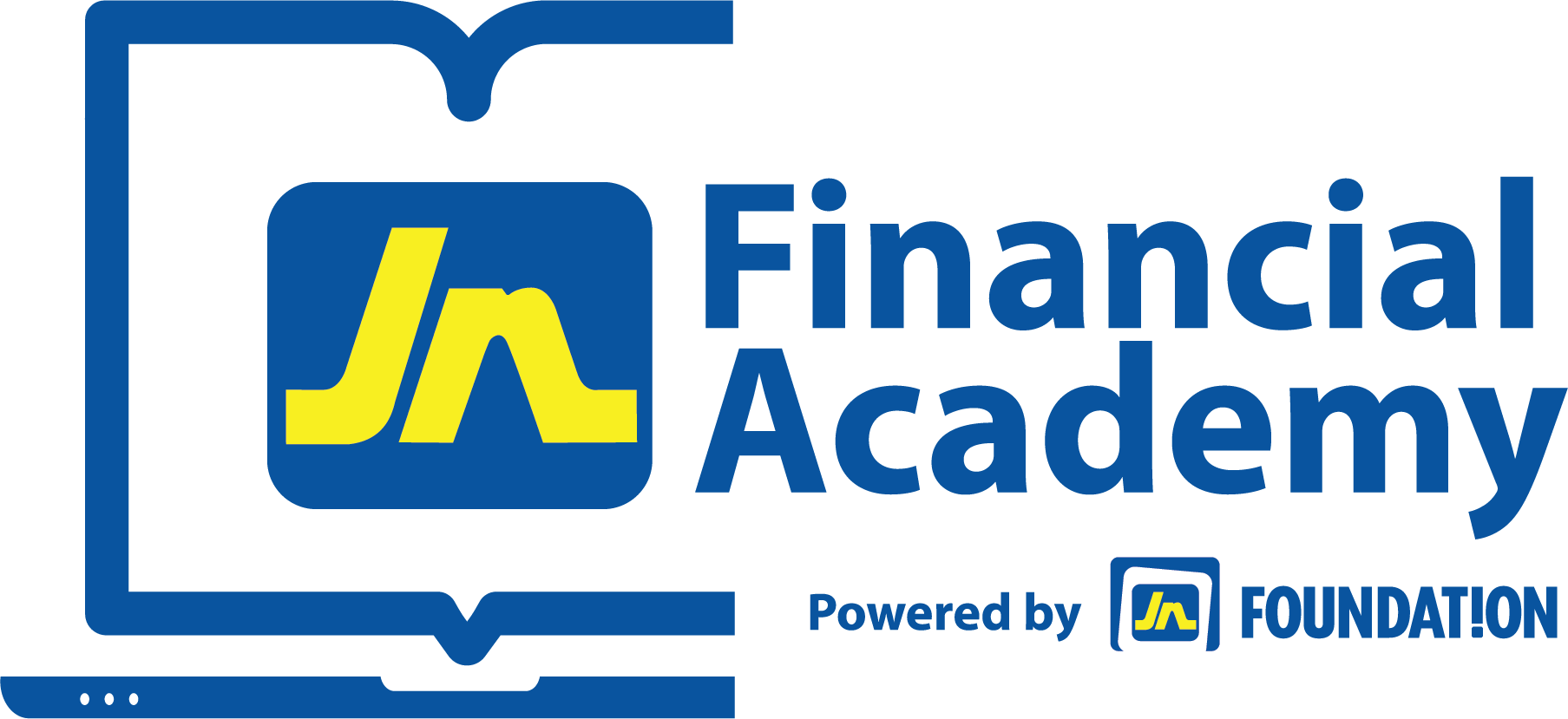 Register Here
Join the JN Foundation for an empowering conversation to help you to "Get Smart About Credit"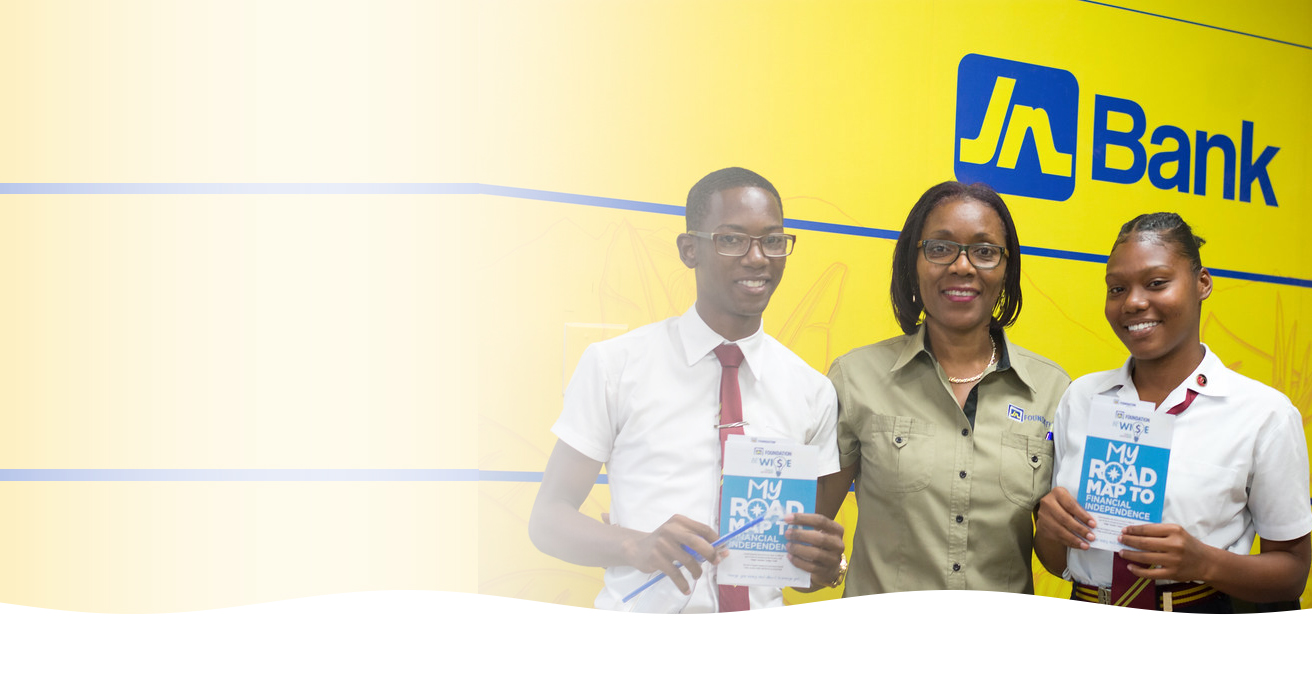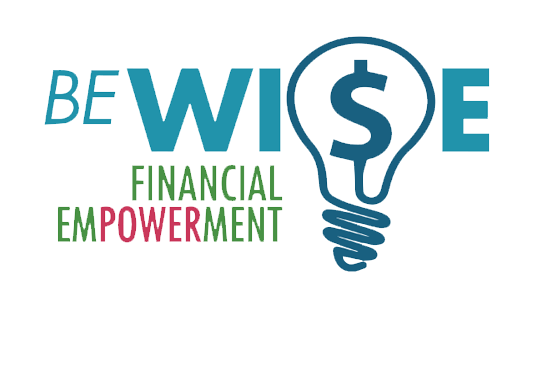 LEARN MORE
FINANCIAL LITERACY PROJECT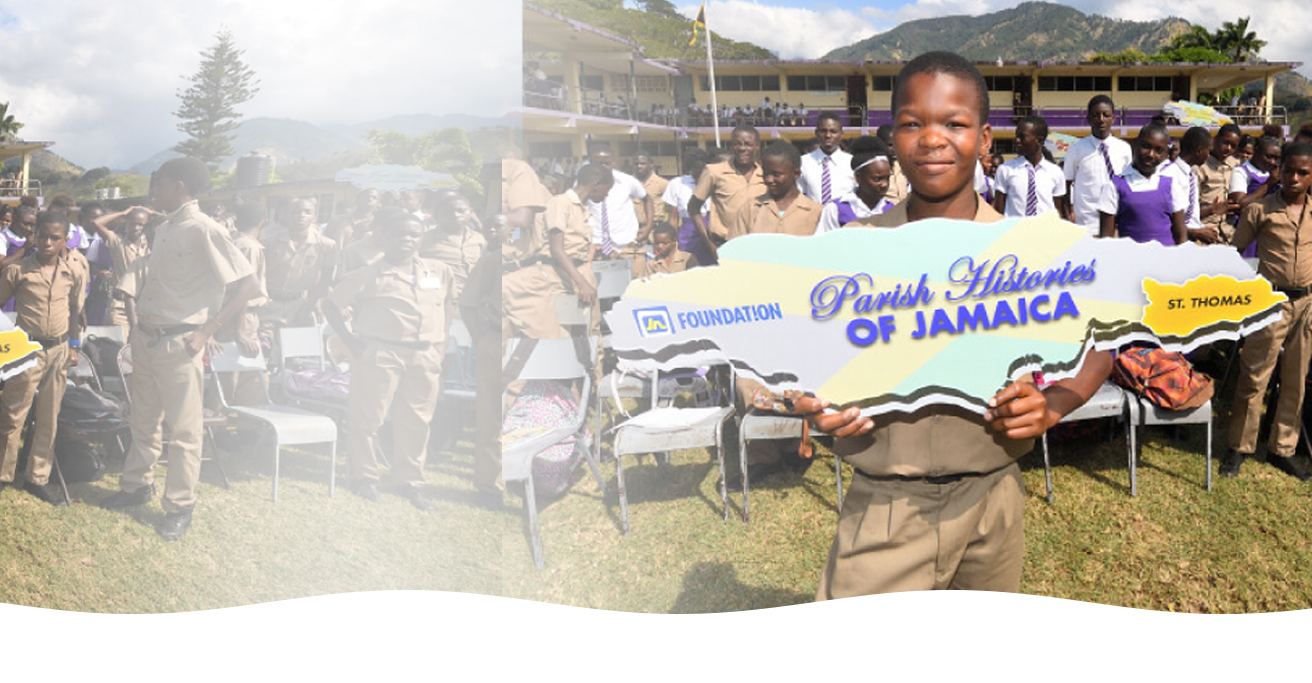 LEARN MORE
The JNF Parish Histories project captures
Jamaica in its most authentic form, engaging
the Jamaican people about their parish history.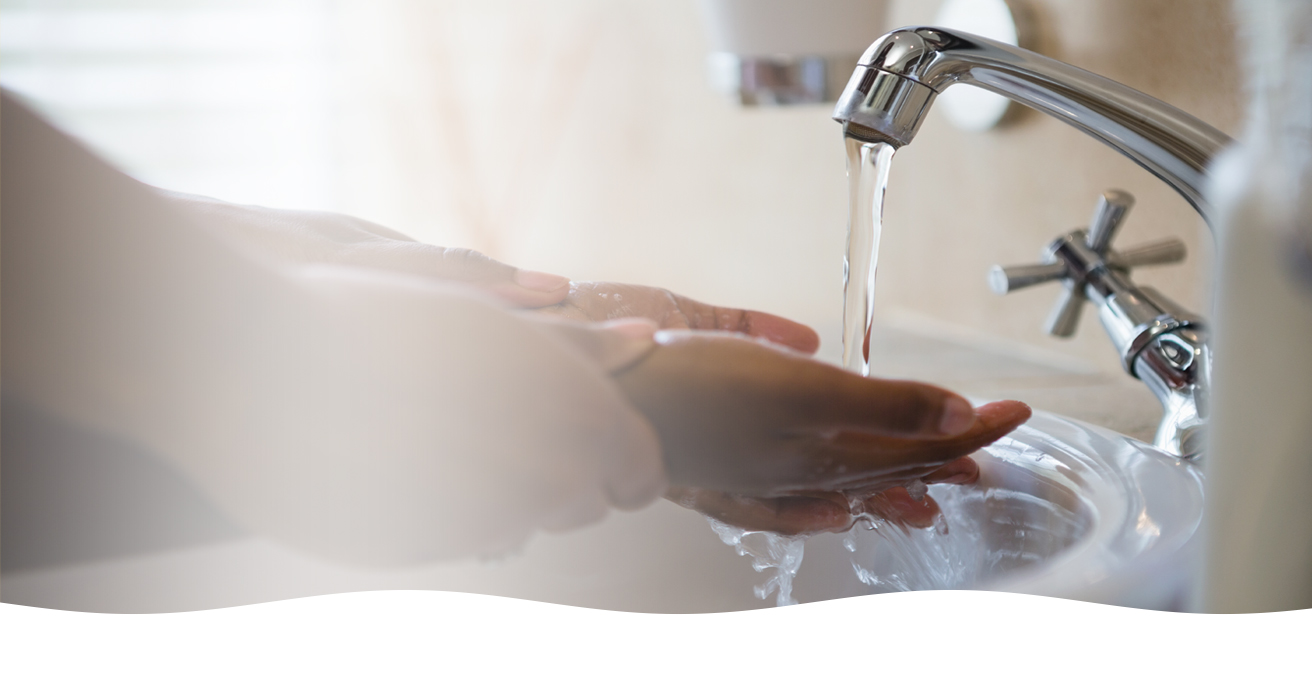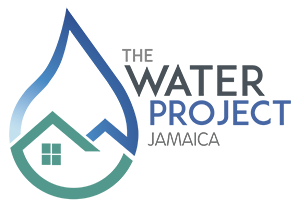 LEARN MORE
Financing Water Adaptation in Jamaica's
New Urban Housing Sector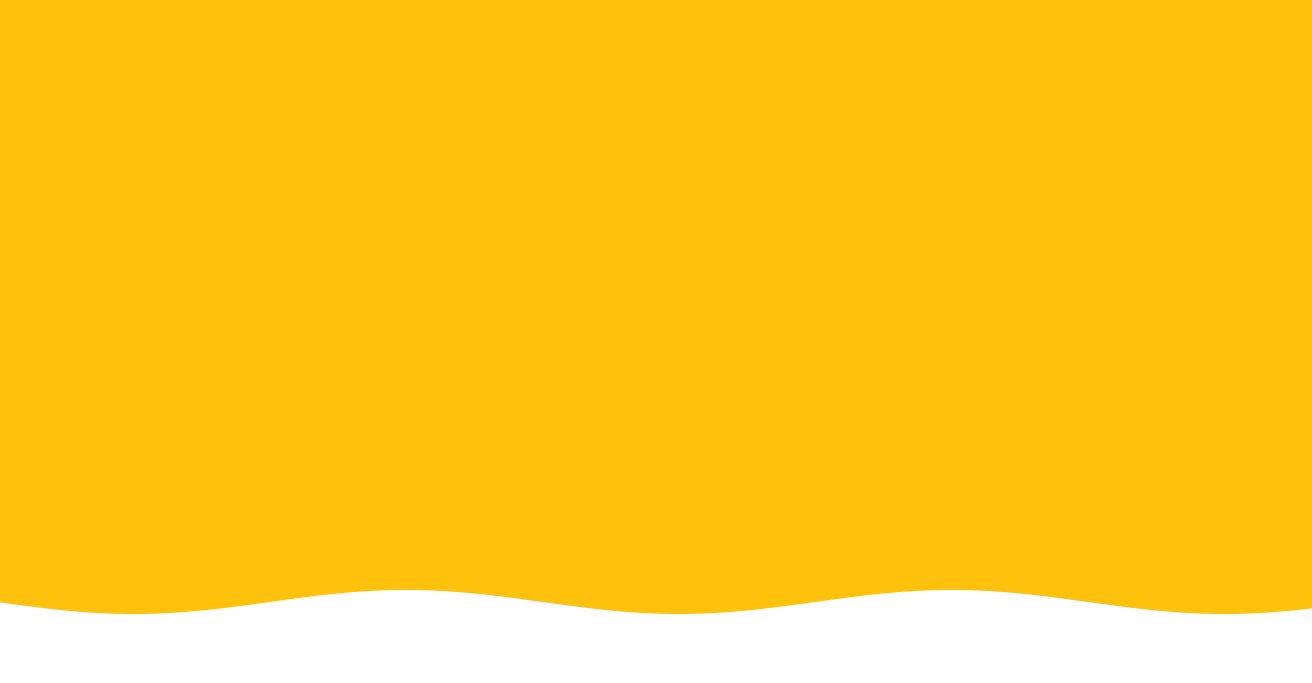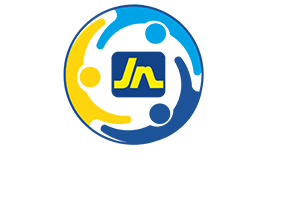 LEARN MORE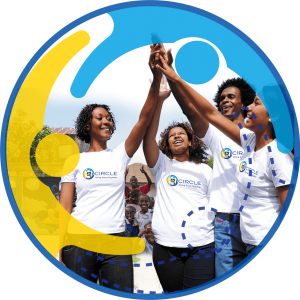 You facilitate JN's support for things that
impact you and your community.
We believe in more action, less talk.
We work to have a positive impact on the lives of communities through partnerships with JN Group subsidiaries, NGOs, international aid agencies, local funders and other private sector organisations. We have a reputation as an innovative developmental agency.
JN Foundation Be Wise Serie
The "How to" Finance Wise Video Series focuses on sharing practical tips and tools to help you overcome some of the negative financial effects of COVID-19.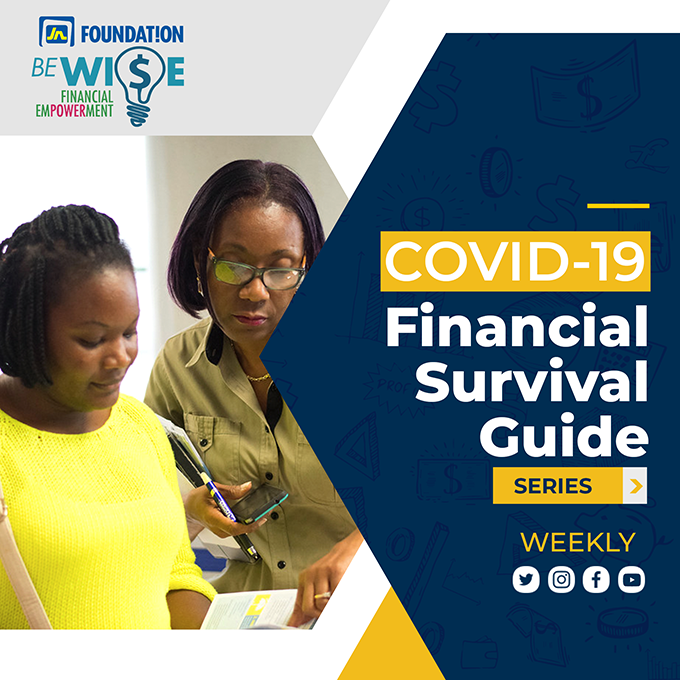 Featured News
Our latest from our media centre