``Saving is the fuel for investment: because the wealth of a nation is dependent on the savings of its people.``

- Earl Jarrett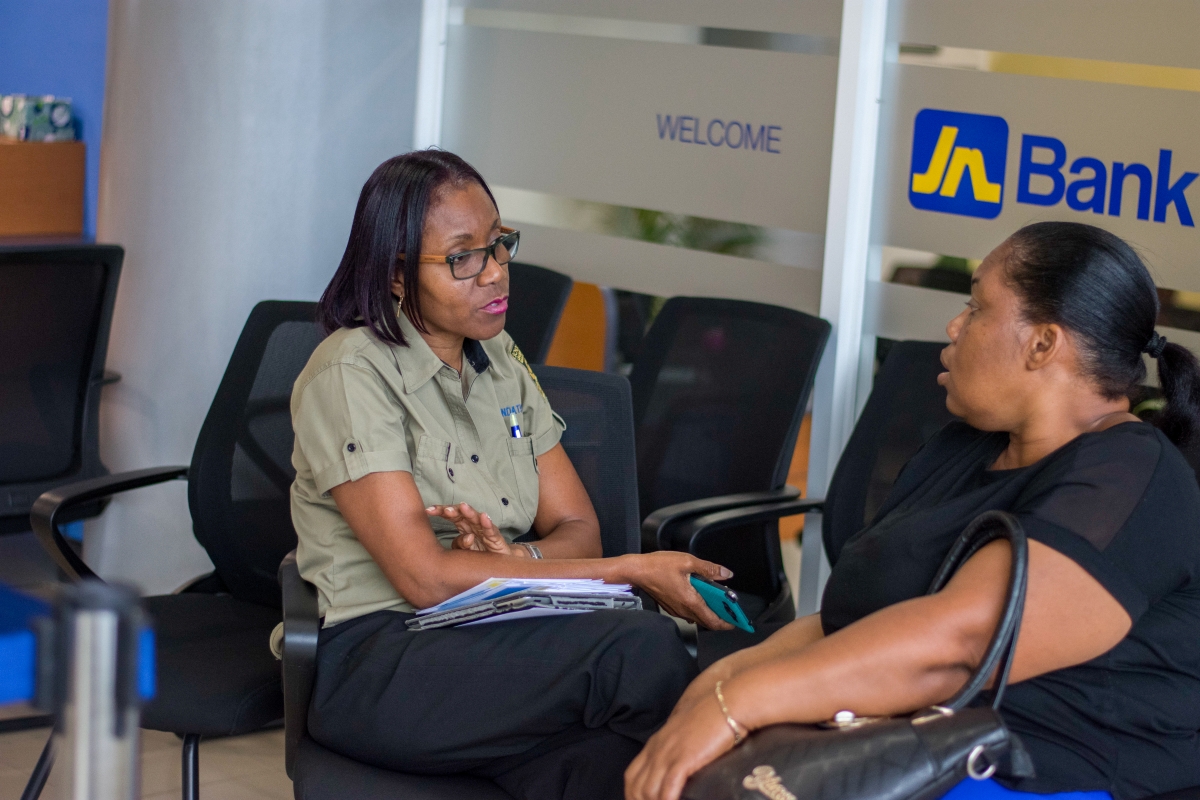 Grants Manager of the JN Foundation, Rose Miller having a one on one financial literacy discussion with a JN Member.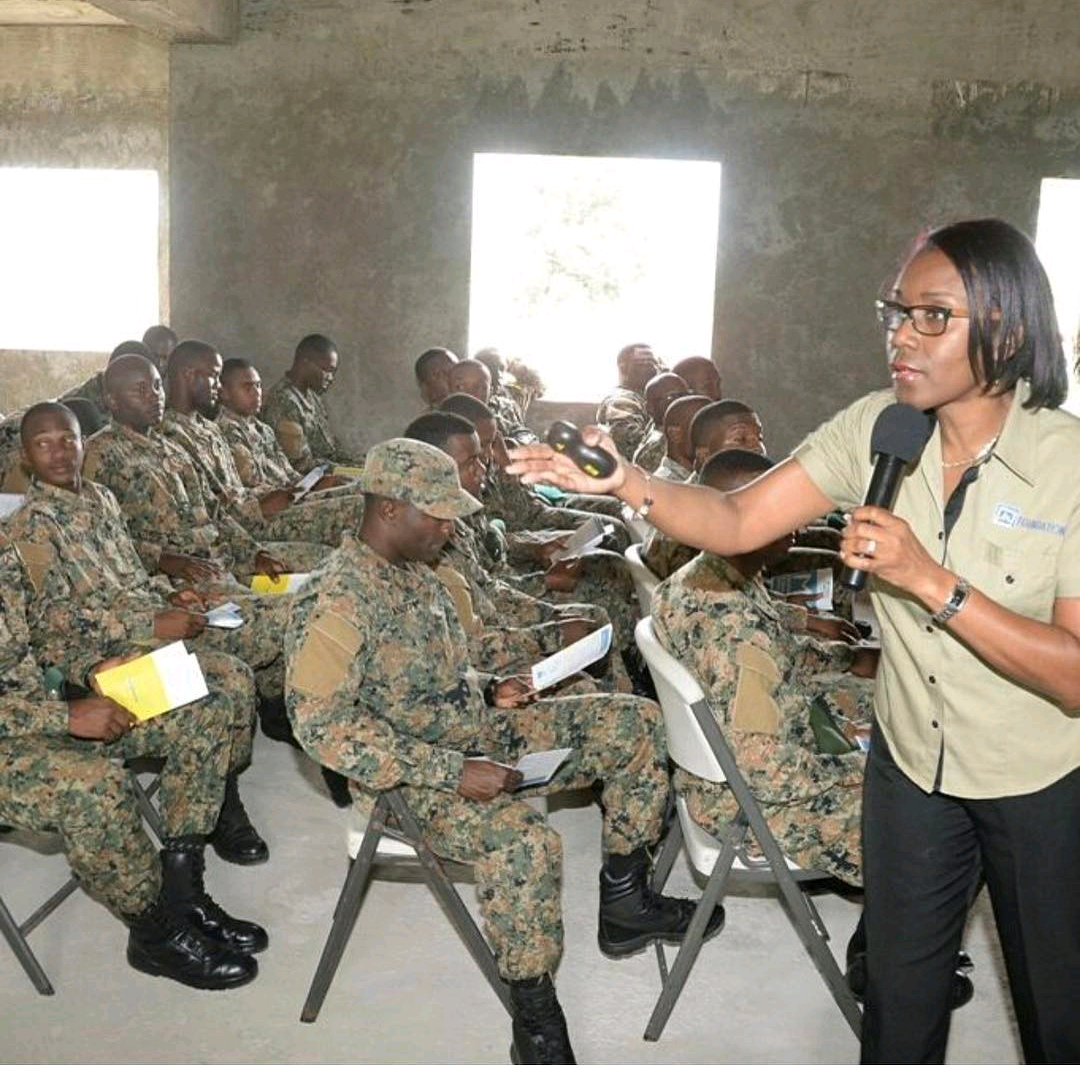 Grants Manager of the JN Foundation, Rose Miller during a Financial Literacy Session at Up Park Camp.
Financial Literacy Overview
With strong belief in the power of proper  financial training and strategy to enable persons to become financially independent, the JN's Be Wise Financial Literacy Project was launched by the JN Foundation, in collaboration with the Inter-American Dialogue in June 2013 .
Initially targeting remittance customers, many of whom were unbanked, the programme has been expanded to include other groups, including children.  Utilizing a toolkit designed to debunk the myth that financial independence is a dream attainable by only a few, the workshops promote the idea that with knowledge, discipline and commitment, this desirable status can be achieved by many.
Revamped in 2015, the renamed Financial Empowerment Programme has become one of the most sought after programmes at the JN Foundation as individuals become more aware that proper money management is necessary in their quest to achieve their financial goals.
The programme has achieved a high level of success, transforming lives and providing hope as participants embrace their role and responsibility in their quest for financial freedom.
The below illustrates the 2017 project highlights for the Be Wise Financial Literacy Programme.