Despite becoming a young father by age 21, Luigi Allen was adamant that he would overcome the "burdens" of fatherhood at a young age to pursue the career of his dreams.
With the support of his family and friends, the now Customer Success Account Manager at Microsoft, and former JN Scholar, enrolled in the Northern Caribbean University (NCU) in the year 2000, where he pursued a bachelor's degree in Information Science.
"While in college I realised I had to discover myself and my place in this world, identify who I wanted to be and what legacy I wanted to leave behind," he informed.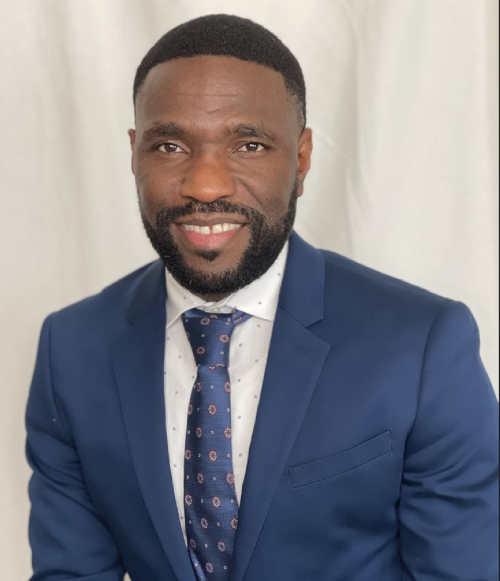 Mr Allen said his life took a positive turn after "giving his life to Christ" while in his first year of university and he became deliberate about maintaining good grades. He credits his parents with support, but singled out his stepmother, who, he said, encouraged him to apply for scholarships.
While in his second year he was awarded a scholarship by the JN Foundation. He said he did so well that year when the scholarship was first awarded, that the following year it was renewed.
"As a scholarship recipient, I felt a variety of emotions. First, I felt immense gratitude for the recognition and financial support I had received. I was thankful and appreciative of the opportunity to pursue my educational goals without the burden of financial constraints," he said.
Mr Allen shared that receiving the scholarship brought him joy, as it signified that his hard work and dedication were being acknowledged and rewarded.
"I felt excited and proud, knowing that my efforts had paid off and that I had been chosen for this honour," he added.
Mr Allen credits his tertiary education with setting him on a path to success. Twenty years since graduating from NCU, he now lives in the US, and is married with two more children and has a successful career at Microsoft – where his classmates at NCU had predicted his journey would take him.
"It took 10 years after being in the United States to land my dream job. I had applied to Microsoft many times, and I was not selected but it was only after I got my Project Management certification that I became visible to Microsoft," he said, adding that it took 20 interviews before he finally landed the job.
Now in his eighth year at Microsoft, Mr Allen describes his journey as "amazing," noting the fulfilment he gets from advising well-established companies.
"I'm now in a conference room as a trusted advisor to well-known companies and before I only had a glimpse of these companies on television. But to be in a space like this and in such a capacity- for me that is mind-blowing," he mused.
He also has advice for young men and young women. He is encouraging them to embark on a journey of self-discovery, similar to the journey he took on as a young man to find himself.
"I think self-discovery is an important thing and the earlier and sooner we can figure out who we are and what we want to leave as a legacy, this would be good. Along the way you have to be disciplined, and surround yourself with people who are like-minded," he advised.
Was this article helpful?