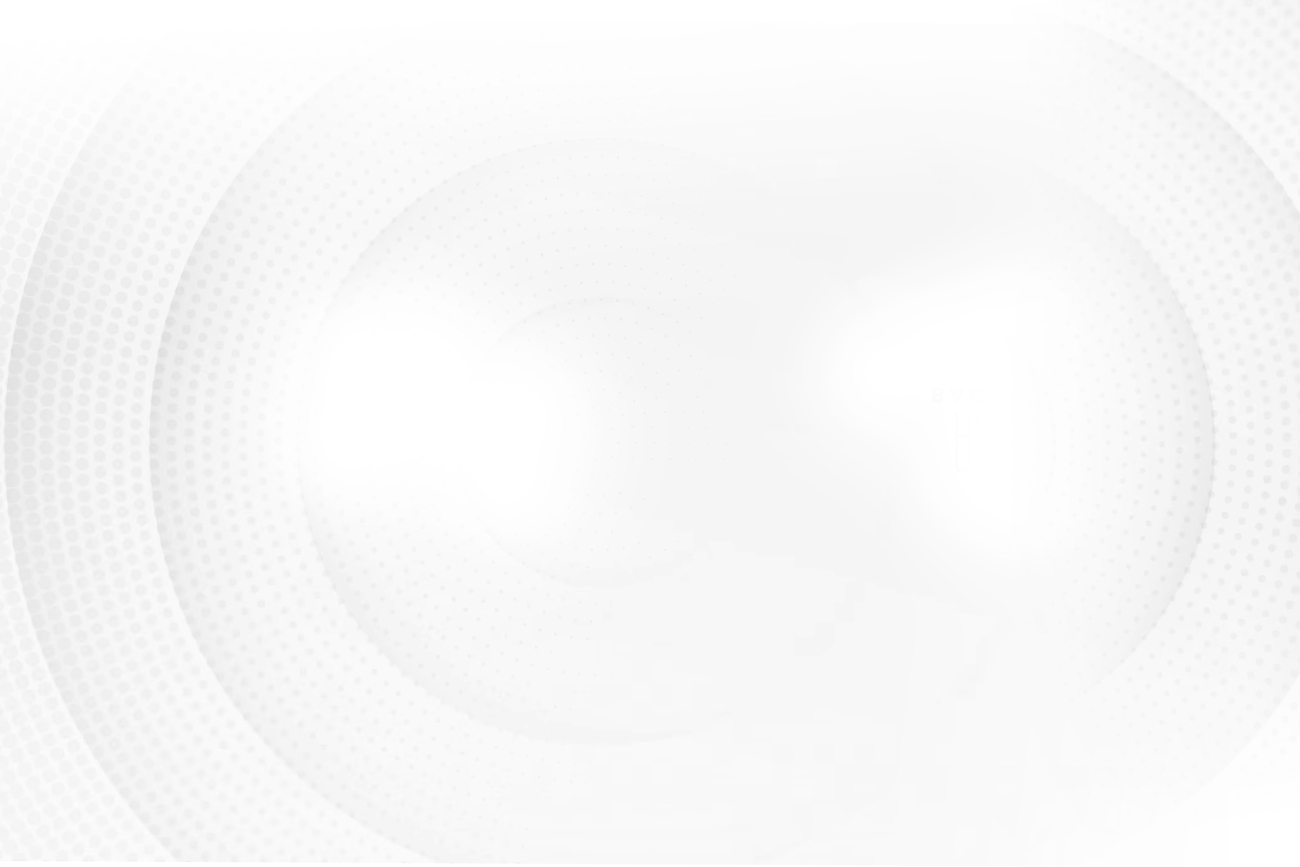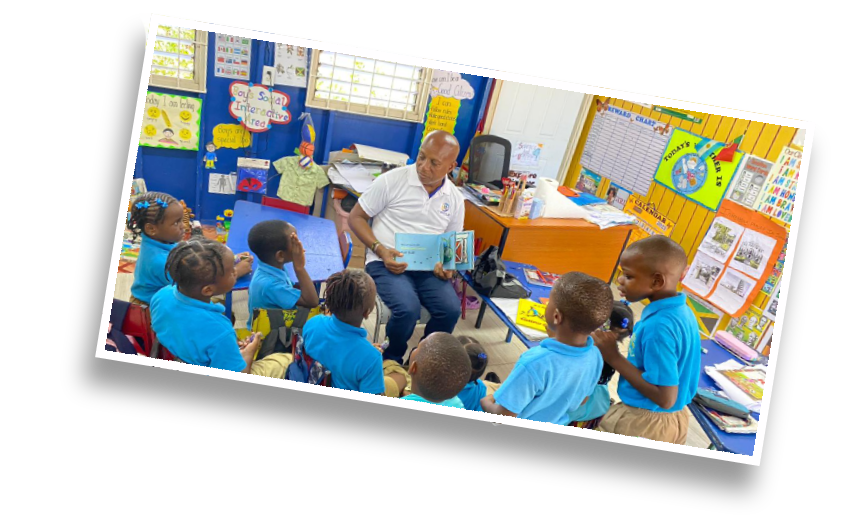 July 31, 2023 - August 31, 2023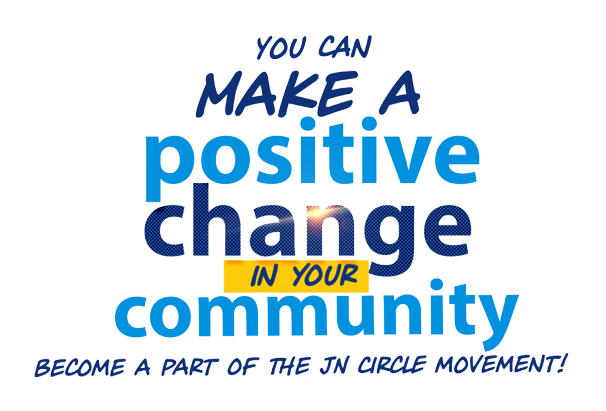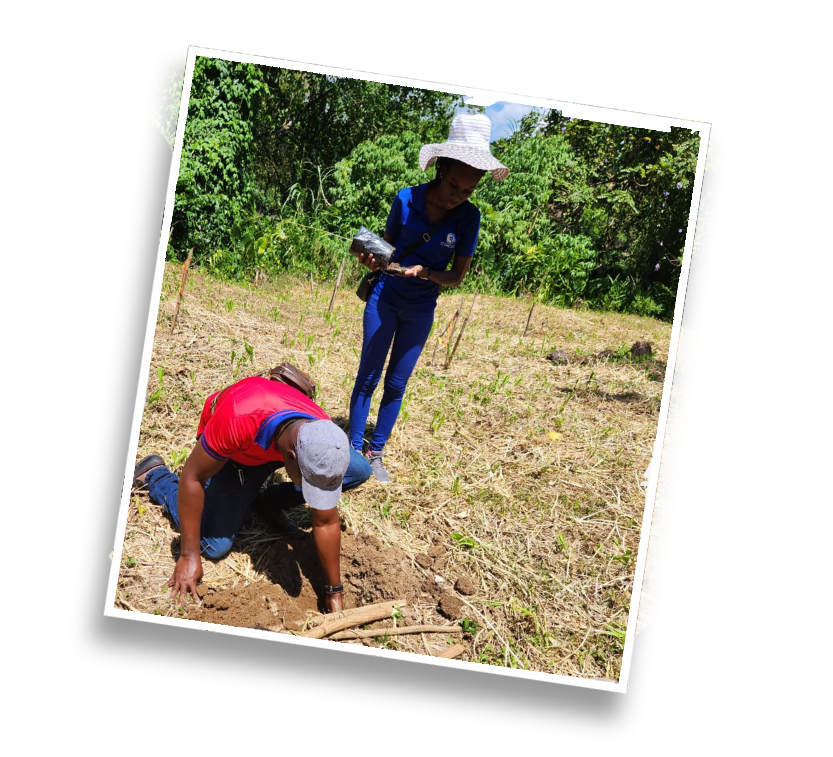 APPLICATION CLOSED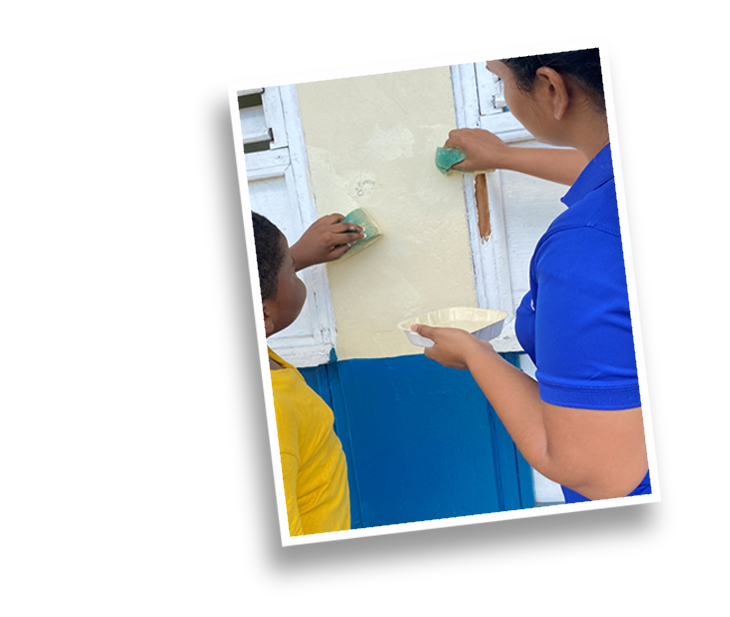 The JN Circle is a dynamic global network comprising JN members and customers who have been empowered by JN to collaborate and create positive change in their lives and the lives of fellow Jamaicans. Building on the collective strength of our community, the JN Circle represents a powerful force for transformation.
Annually, the JN Foundation extends a unique opportunity to JN Circle chapters, enabling them to access vital funding to address social and developmental challenges within their respective communities. This grant funding initiative stands as a testament to the Jamaica National Group's commitment to corporate social responsibility and its unwavering dedication to the betterment of Jamaican society.
By offering financial support and resources, the JN Foundation empowers JN Circle chapters to take the lead in implementing impactful projects that directly respond to the pressing needs of their communities. JN Foundation builds the project management capacity of members of the JN Circle to ensure they develop sustainable initiatives to address issues which prevent them from realising their full potential.
This collaboration drives social progress, fosters sustainable development, and enriches the lives of Jamaicans, wherever they reside.
Key Information and Eligibility Criteria
Eligibility
Only initiatives being implemented by and applications originating from chapters of the JN will be considered.

Applications will be considered only if they are duly signed by the elected president and treasurer.
Thematic Areas
Submissions should address issues related to:
Road Safety

Youth and Education

Environment and Climate Issues

Financial Inclusion and Literacy
Nature of Projects
As far as possible, initiatives should allow for independent assessment by the JN Foundation and or its partners, and should feature:
Measurable benefit to the community where it is implemented, and/or for target audience

Capacity-building activities
Clear governance and accountability framework
Defined project timeline (estimated start date and end date)

Sustainability plan