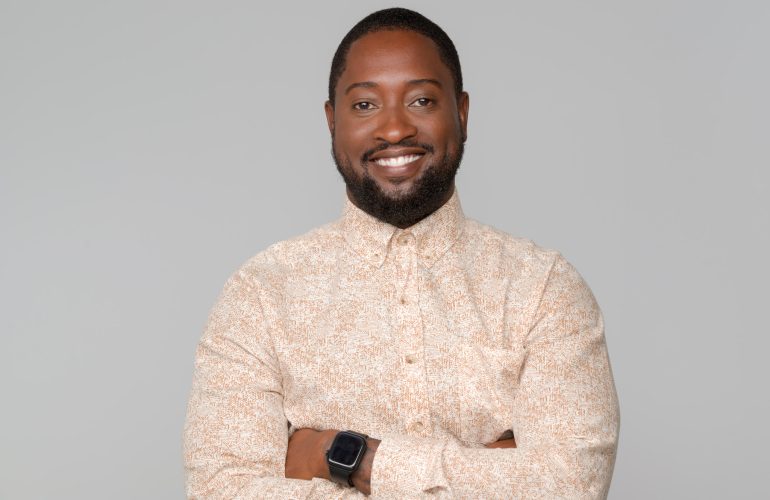 Policymakers and implementers of social intervention programmes targeted at men and boys are being advised to adopt more innovative ways to reach the male population.
The recommendation came from Reverend Jayson Downer, minister, author and radio host, and Dr Steffon Campbell, published author, and lecturer and coordinator of the journalism programme at the Caribbean School of Media and Communication (CARIMAC)—UWI.
They were guests on the JN Circle Live Class discussing the topic, 'From Boys to Men: A Look at Modern Day Masculinity in Jamaica'. The conversation was moderated by media practitioner and public speaker, Brian Cuff.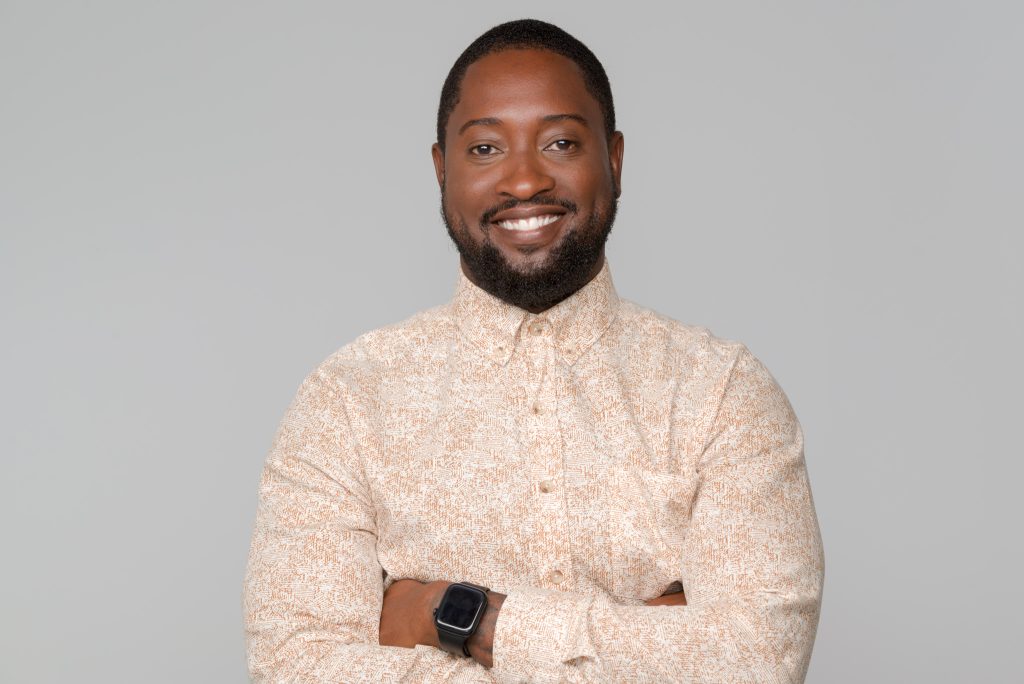 "Investing in healthy men contributes to a healthier and safer society. So, it is allowing men to express themselves, as it [healthy expression] has an impact on them and other people in the society," said Dr Campbell, who pointed out that the current Gender Policy is skewed towards protecting women and girls.
"If we need to make a change in our society, we really need to start understanding men without any preconceived notions. Sometimes we design programmes without even speaking to the men and that is why sometimes they don't show up because you sit down in a boardroom and say, 'The men want some mentoring' and you create a mentorship programme and you target it at inner-city communities, assuming that only inner-city boys and men are responsible for all the problems in the society. But that is stereotypical and does not solve the problem," he pointed out.
He said research has pointed out that men tend to be more receptive to walk-in counselling sessions and open doors and open space, which he said are more impactful.
Rev Jayson Downer noted that the messenger is key to communicating with men, pointing out that, often, women are used as the messengers.
"The issue of domestic violence [is one such example]. When you have women carrying the message and trying to reach men, it is like shooting yourself in the foot. There are enough men out there who are equipped to have this conversation. Men listen to men because we can identify when we get angry and how to deal with the situation," he noted.
"I think the government relies too much on regular means of reaching men. To tackle some of these issues and to get the message out, you need to go where men are," he said.
Rev Downer said men's initiatives also need funding, including initiatives targeted at perpetrators, who he said should be targeted for reformation and rehabilitation.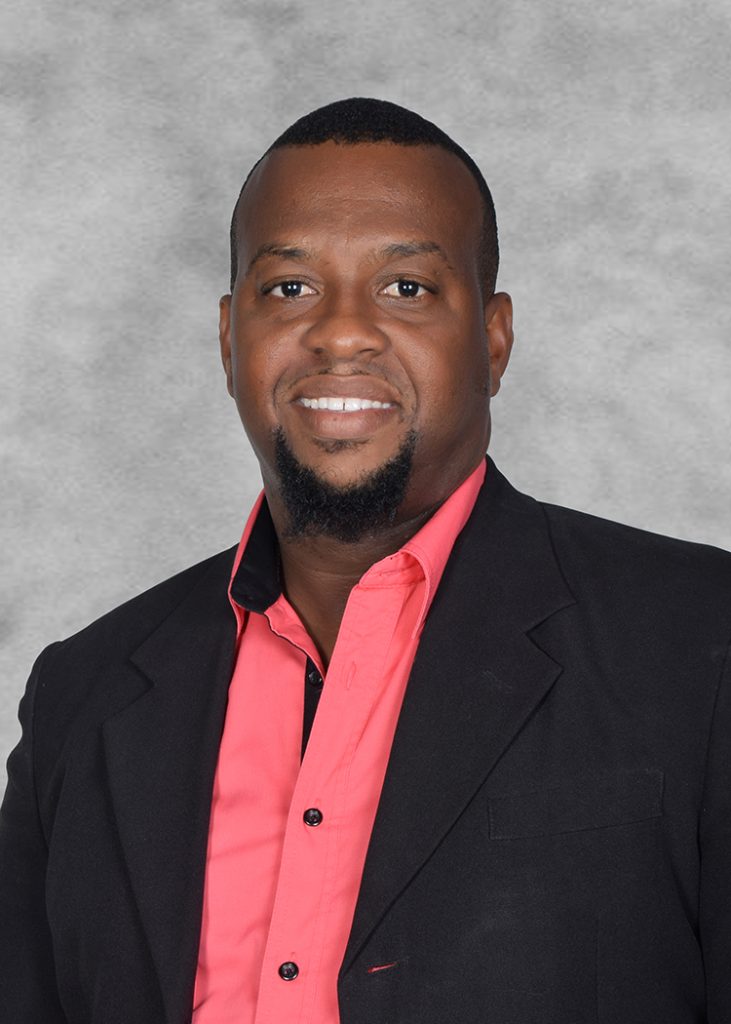 "Men's initiatives need funding. There are a lot of funding out there for women and girls…. a lot, and we support that. But we need funding for men. When all the resources go toward the victims, what will happen to the perpetrator? He will repeat the offence and I'm saying put some funding there [to facilitate reform]," he said.
The JN Circle Thrive Together Life Class was introduced in 2020 during the COVID-19 pandemic by the JN Foundation to provide an avenue for persons to share their thoughts on a range of issues, including psychological and emotional matters. The sessions have been attracting several hundred participants locally and, in the Diaspora, such as the United States of America, Canada and England.
The JN Circle is a network of JN members and customers of JN member companies, who bond together through community building, advocacy and networking.